Deciding what to wear to your session is not always easy but I'm here to help!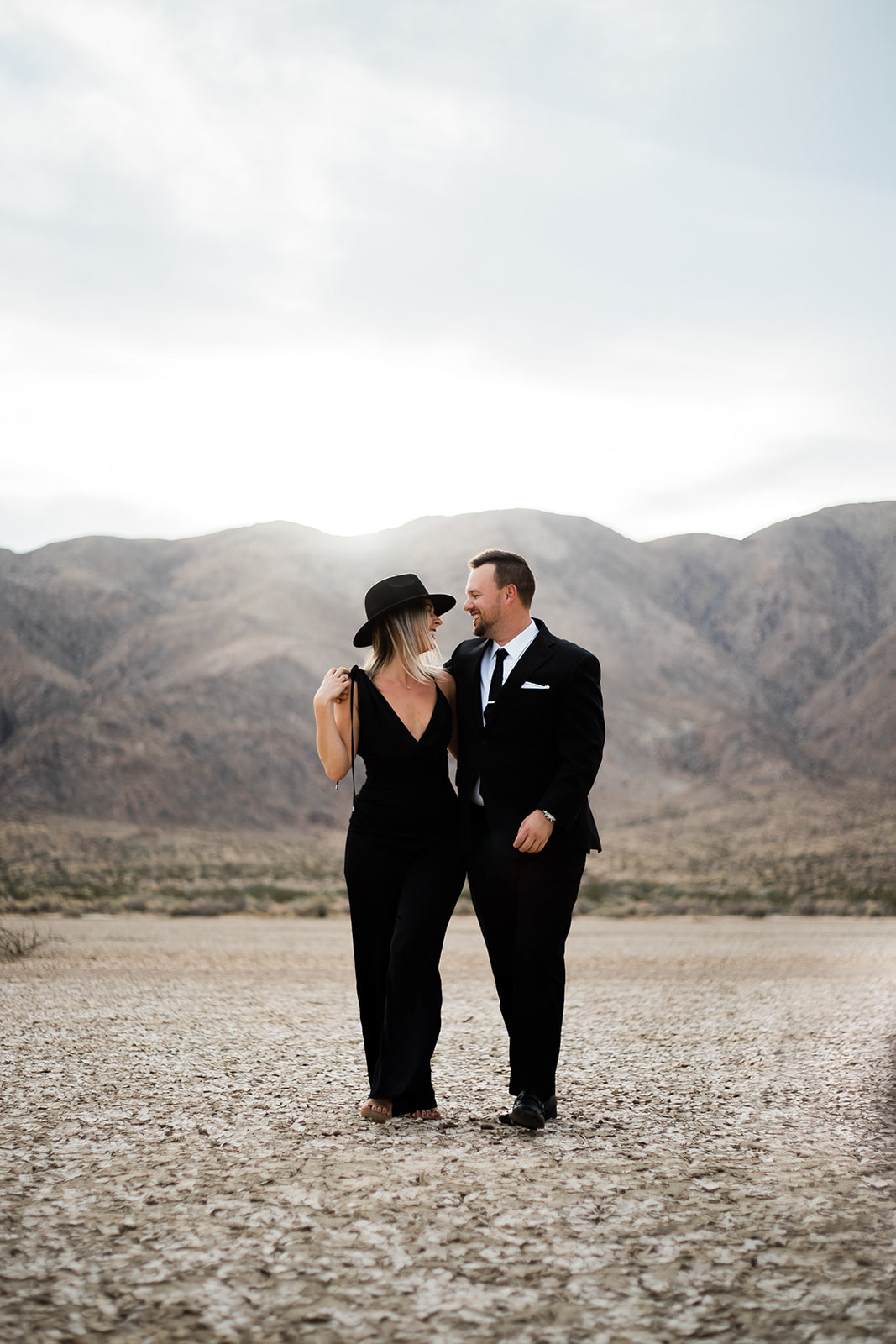 Your outfit should make you feel confident, not distract from your faces and reflect your personality. Here are a few tips to get you started with selecting that perfect outfit. 
1.) Compliment each other but don't match. Choose a color pallet to find complementing colors and avoid wearing the same pattern. 
2.) Choose classic vs. trendy.  These images may be used for save the dates, hung on walls and looked back on for a lifetime. 
3.) Choose the best colors. Pick neutral, pastels, and earth tones.  However, if you have a color that makes you feel energetic, feel free to wear it for one of your outfits and then make sure your other outfit is neutral! 
4.) Pick two outfits- one casual and one formal.  This means different things to different couples. Casual for you could be jeans and a t-shirt or sweater or it could be a casual dress and a button down woven for the guy.  Formal could be anything from a dressy sweater to a formal ball gown and suit.  If you decide to go super formal, rental companies can be a good way to go!  These are 100% up to you and your personalities! 
5.) Be prepared for the weather! Especially for my PNW engagements, you never know what to expect!  If you're prepared, it's fun to embrace what mother nature gives us!  When rain is in the forecast, bring an umbrella, a coat that can easily be taken off or one that is part of your outfit. In winter, think about wearing leggings under your pants or even a long dress! 
6.) Wear clothes that fit! Both too tight and too baggy will make you appear larger. 
7.) Have your nails clean and polished! I will be getting close ups of your ring!
8.) If you are having your hair and makeup done professionals for your wedding day, your engagement session day could be the perfect day for your trial run!