Welcome to Taira Marie Photography, we are excited that you have found us!  Take your time browsing around to learn a little bit about us and our style. We are here for you if you have any questions and are looking forward to connecting with you! 
_________________________________
We are a husband and wife photography team and as wedding photographers, our passion is to create vibrant and creative images that clearly illustrate your personality as a couple. We focus on capturing every moment: your smiles, tears, hugs, and crazy dance moves as you are surrounded by loved ones. Years from now, you will remember all these special moments like it was yesterday!
_________________________________
Lifestyle and Classic Portraits
As lifestyle photographers, our goal is to capture your milestones in the most organic way possible. To achieve this, the session often takes place in an outdoor setting or in the comfort of your own home doing the things you love to do.   Also, in combination with the lifestyle approach, I squeeze in a few classic poses as well that you can treasure for a lifetime.  Take me on your adventure and I will capture it!
_____________________________________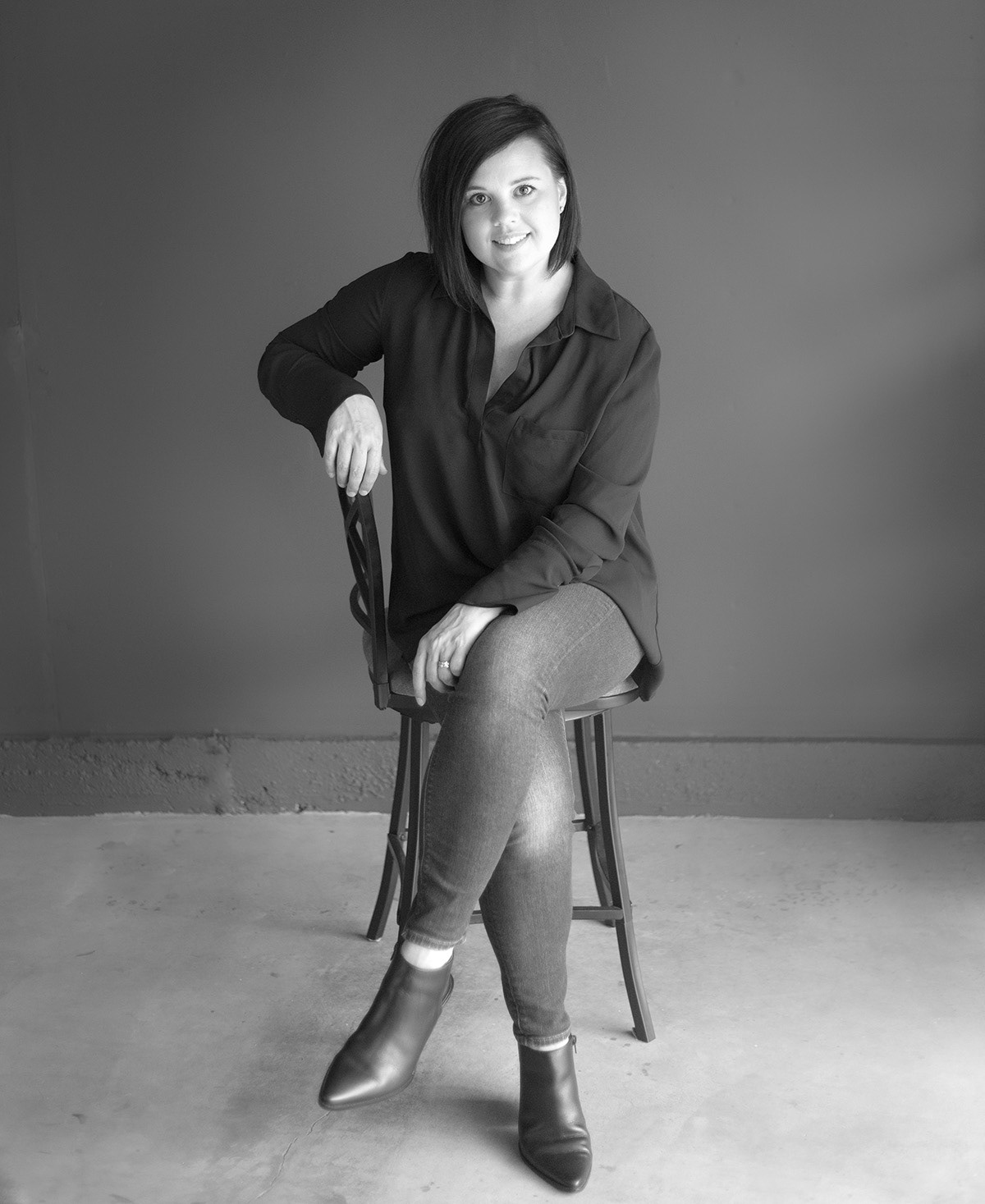 I love that my kids are my alarm clock and that I get to enjoy a cup of coffee in the morning while they entertain me! 
My husband is my rock, my supporter and my biggest fan!
Creativity has always been a huge part of my being.  Photography, fashion design, painting, marketing, and back again to photography!